Wonder of wonders! We made it to two episodes! Here's the links for the articles mentioned in this week's episode:




































Georgia officials "overreacted" on Thursday by warning motorists of a winter storm watch that had not in fact been issued.
Full Article
Britain's
Flooding Crisis -
Prince of Wales says flooding of Somerset Levels result of society paying "little attention to the accumulating impact of climate change".
Cal
ifornia Drought - Just stay away from CA.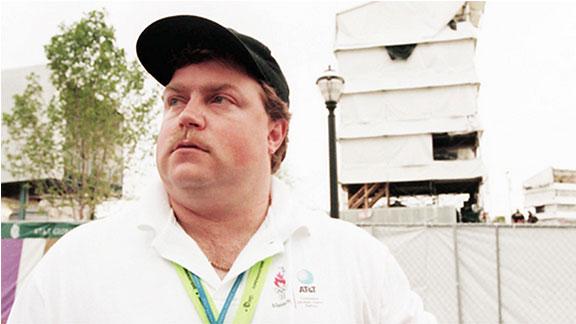 Movie Recap - Judging Jewell
by Adam Hootnick (@adamhootnick)
Watch and remember that Richard Jewell was a hero.
Don't forget to follow us on Twitter! @hazardspodcast and e-mail us suggestions for the show dukesofhazardspodcast@gmail.com